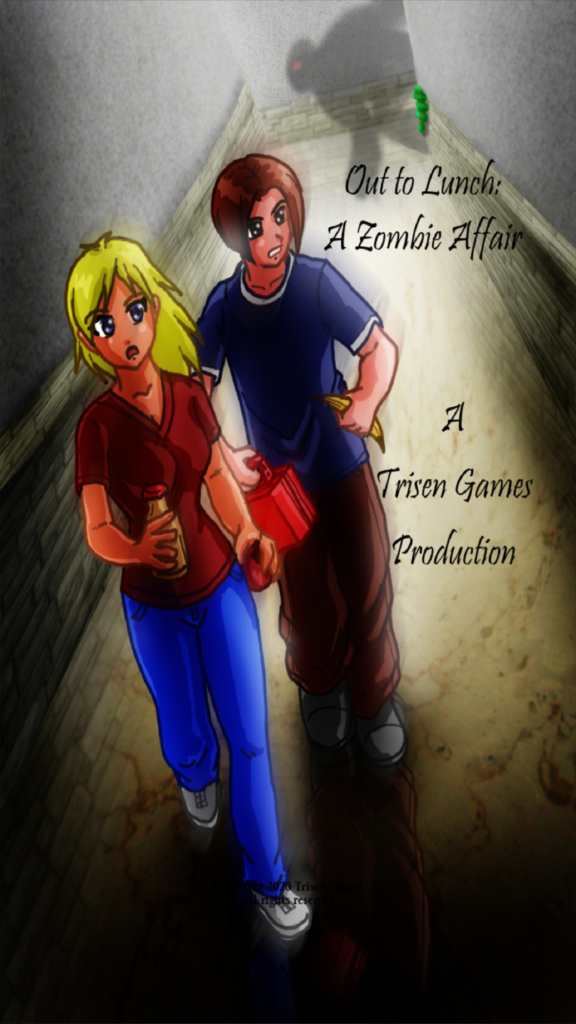 Zombies have entered the school and trapped you, your friends, and the staff in the cafeteria.
Use anything you can find to save your friends, the staff, and the school. Throw anything from spitballs to soda cans, turn tables and chairs into defenses, and call on the other students for help.
Earn special ammo and power-ups by saving the staff and completing stages. Three cafeterias to save, 120 stages in total, and 6 dangerous boss levels.
Compete with your friends for high scores and earn achievements for doing various tasks.